the world of sports massage
Welcome to the world of sports massage.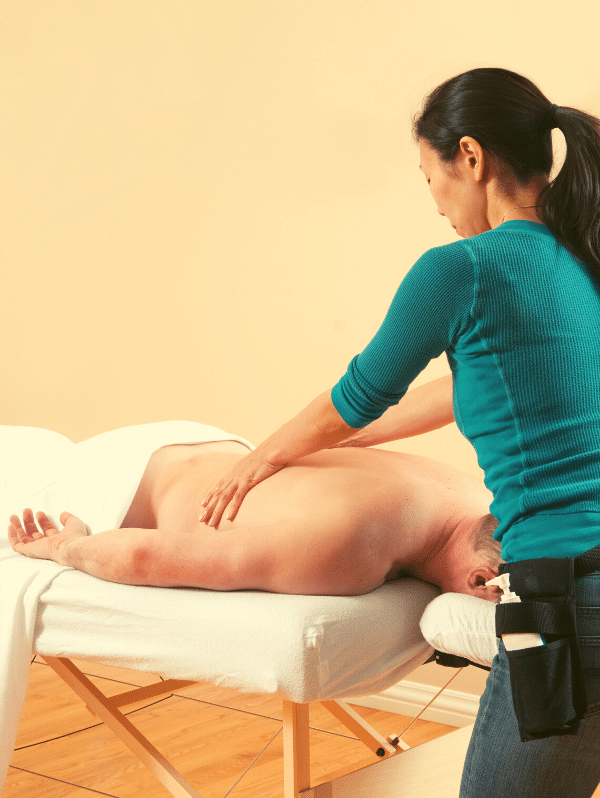 Explain why you must receive it before and after exercise to prevent injury.
Sports massage is a massage that relaxes clumped muscles by rubbing or tapping them with your hands. Sports massage is originally designed for athletes to recover from fatigue and improve their performance in a short period of time, but recently, a lot of ordinary people receive it. It can correct body imbalance as well as recovering from fatigue, and it has a calming effect, so it is good for stressed office workers to receive it.